Thermal Camera
System Solution is an innovation to identify people who have a fever. With such a disease outbreak, these devices quickly scan all people who passed by for elevated temperatures. These devices are mostly used in airports to scan passengers to prevent outbreaks such as SARS, Bird Flu, Ebola and other recent outbreak such as Coronavirus also known as the Wuhan virus. This can be used in childcare, malls, schools, airports, etc.
CCTV System
From Standalone to multi-site management with Central monitoring system, monitor your home, work places and retail shops. Your Home and Workplace Security is Our Priority.
Access Control System
From the smallest single door Stand-alone System to the most complex Multi-Door, Multi-Site Management Control Systems, CA can provide your business with the complete cost-effective solution.
Automatic Door
Modern, space-saving and elegant automatic sliding and swing door. Can integrate with Apps from HP to open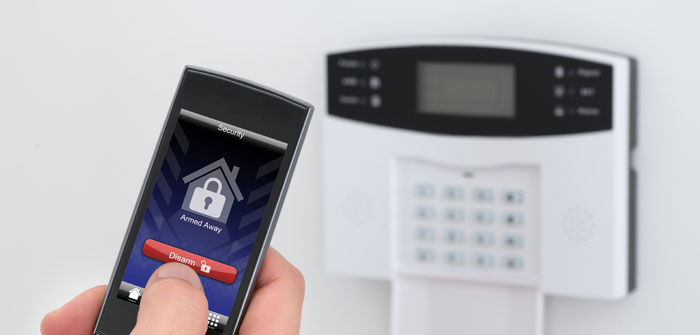 Alarm Security System
Motion Detection and door contracts with wire and wireless alarm system to secure your home/office and warehouse. Get alerts through calls and notifications through your phone while the siren goes off when intruders are detected.
Text Inserter System
Integrate point-of-sale (POS) systems to surveillance video.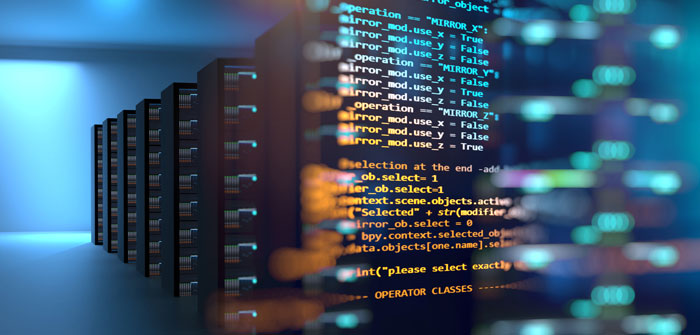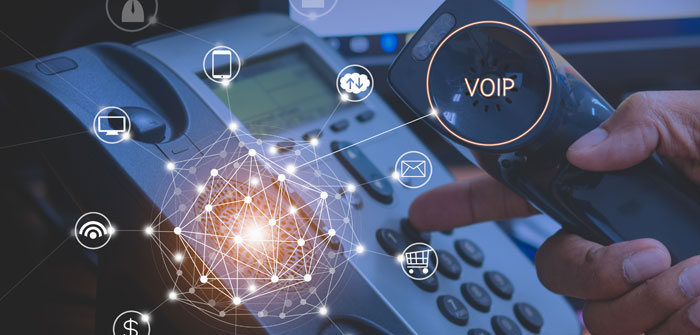 Digital Telephone/PABX
Digital and IP PABX system
Solar Engineering
Provides solar powered wireless camera for user requirements.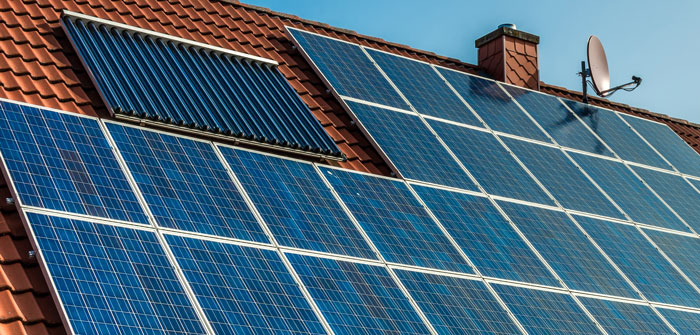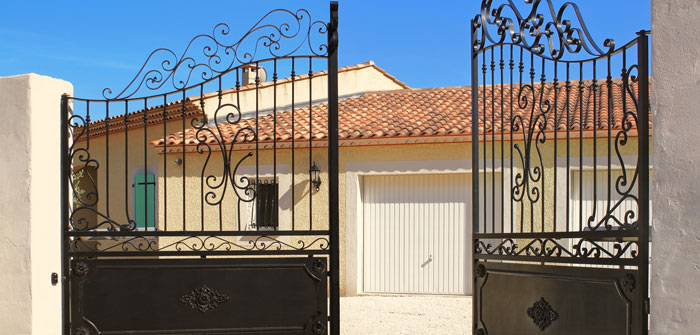 Automatic Gate
Provide convenience and security to any property or facility for Swing/Arm/Sliding gates
Video Intercom System
IP intercom system for single or multipleusers. Can be integrated with security camera and access control system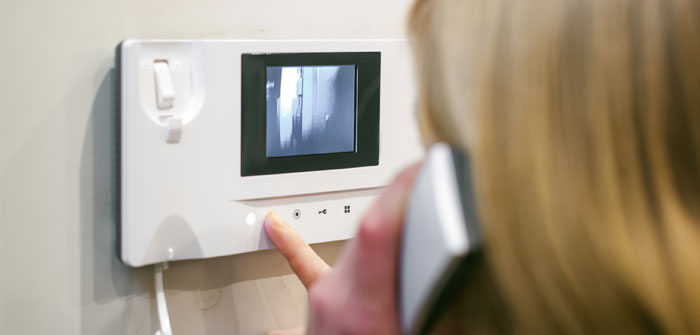 Guard Tour System
Offering Durable, Reliable, Secure Guard Tour Patrol Management System
Metal Detector System
IP intercom system for single or multipleusers. Can be integrated with security camera and access control system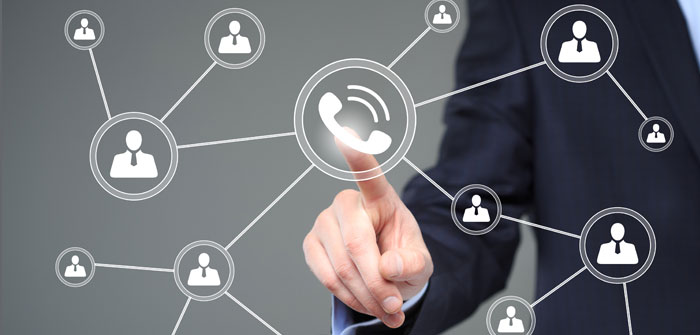 Telephone Recording System
Record incoming and outgoing calls with PC based software
Smart Door lock
Total control at your fingertips with user- friendly access, touch pad screen, easy to install, convenient and secure smart doorlock